The Child Care Foundation of Pakistan is a not-for-profit, non-governmental organization, set up in October 1996, under the Societies Act 1860 with public-private partnership, for charitable, scientific and educational purposes. The CCF mandate is to develop comprehensive strategies in collaboration with the Government, NGOs, trade unions, UN bodies, donor agencies, private sector organizations and concerned members of civil society to ensure the prevention, rehabilitation and the eventual elimination of all forms of child labour in Pakistan.
Management & Administration System
A high-powered Board of Governors manages the affairs of CCF on a regular basis and provides guidance on policy planning and strategic issues to meet future challenges. The executive committee supervises the overall operational affairs of the foundation. CCF is headed by an experienced CEO and supported by office and field staff to carry out day-to-day activities.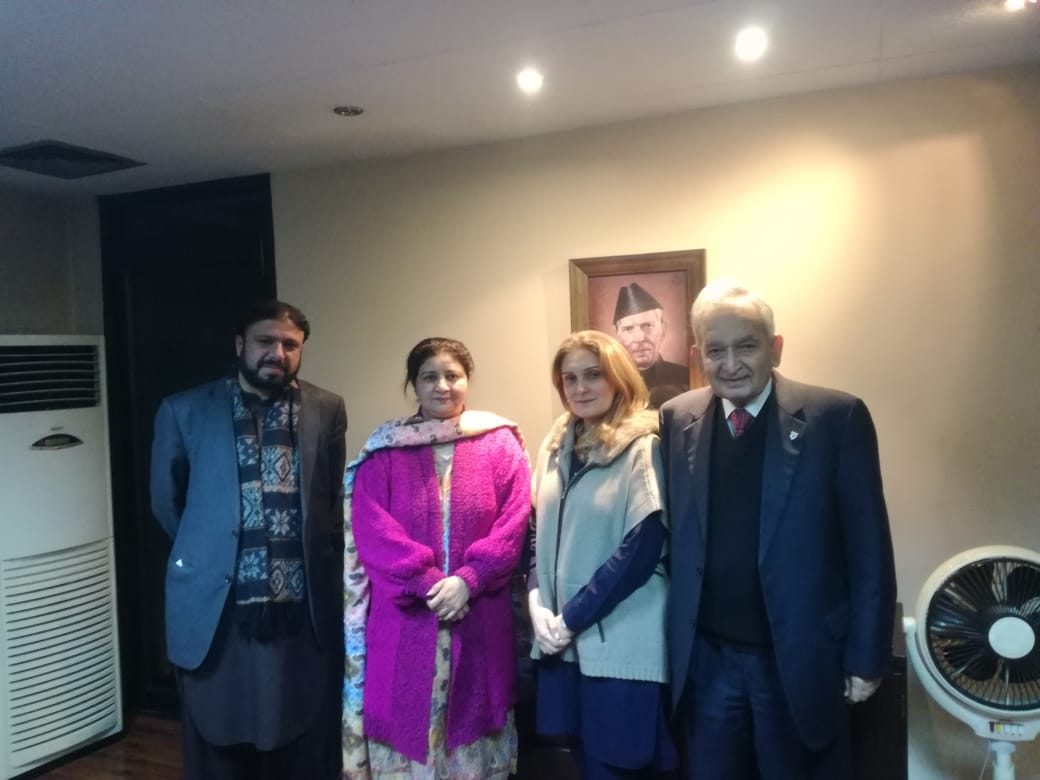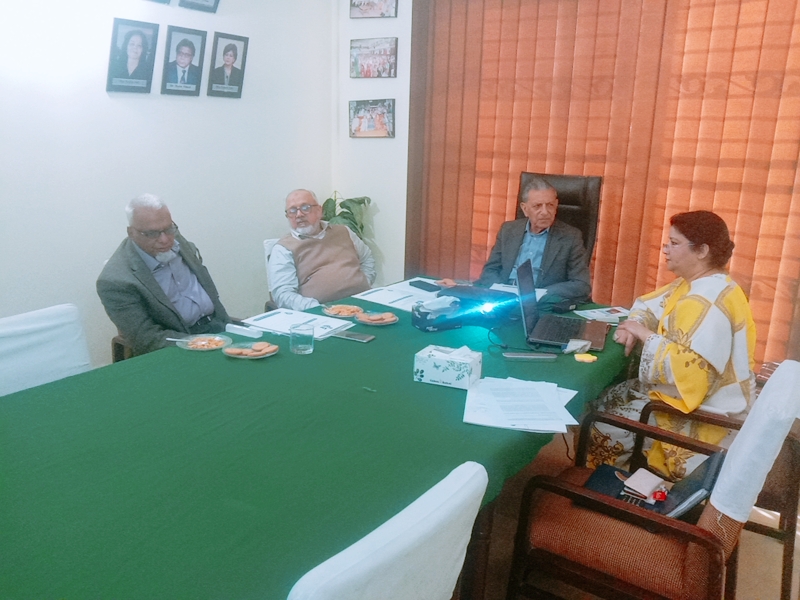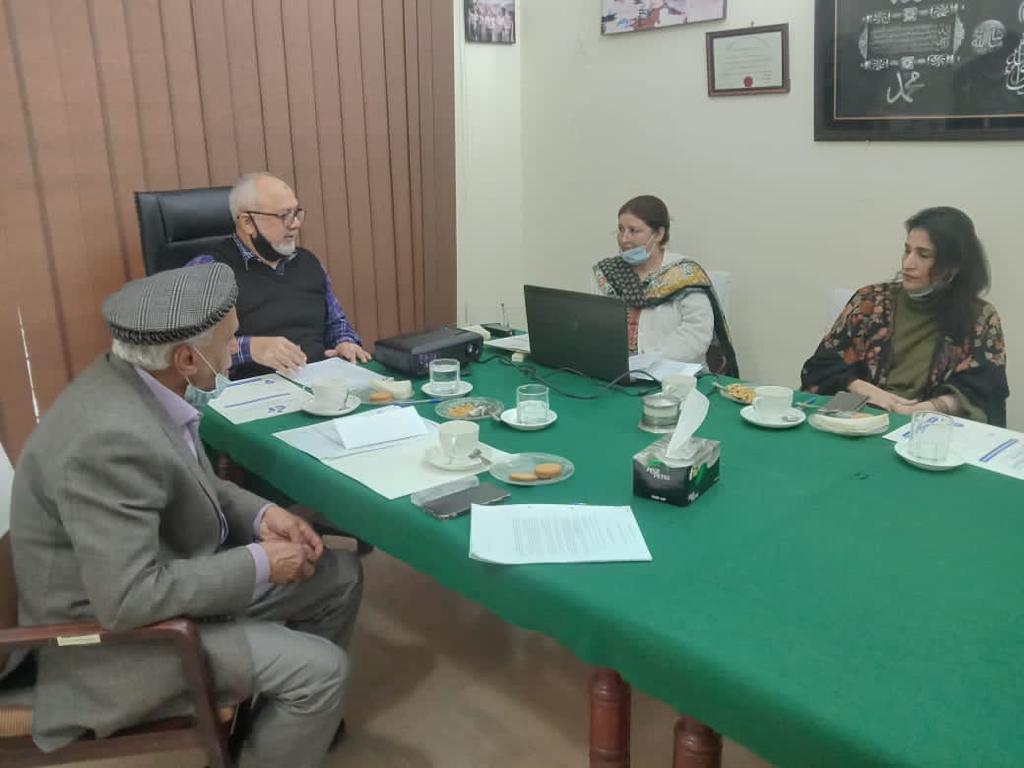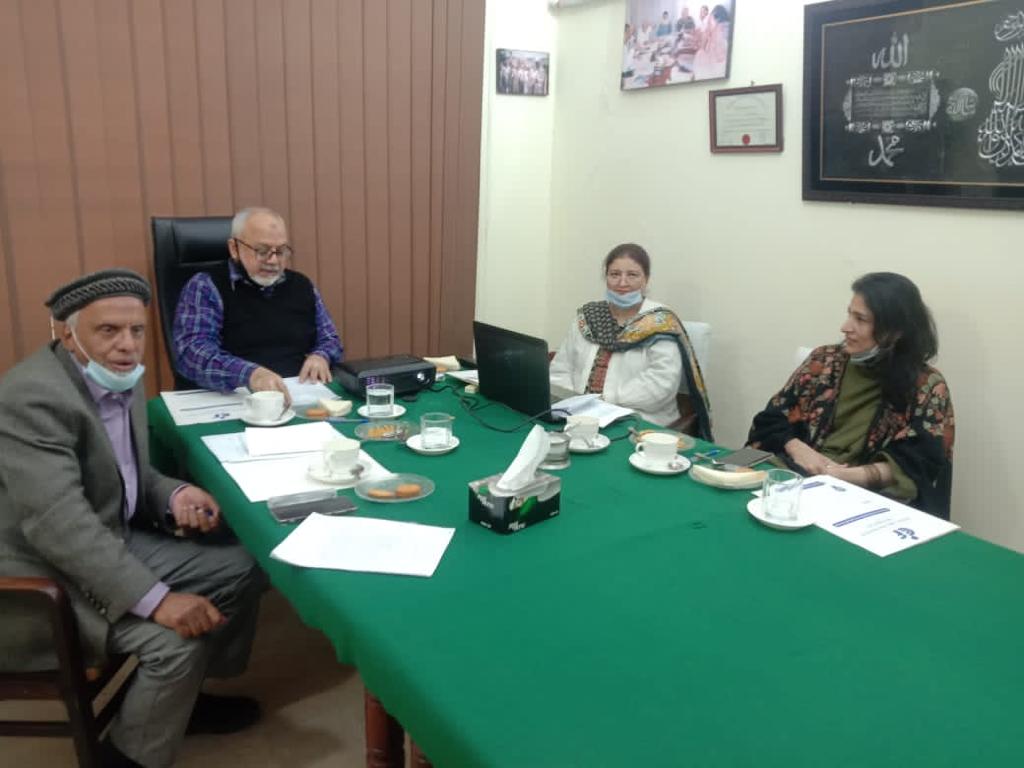 To undertake community development programs at the grassroots level in education, health & vocational training sectors for the poverty alleviation, women empowerment and elimination & rehabilitation of all forms of child labour in the country through job oriented education.
To work for the establishment of a stable and peaceful social order in Pakistan based on justice, equality, equal distribution of resources and guarantee of fundamental rights and provision of basic needs to all people, especially the less privileged groups in the society.
Strategic Goals & Objectives